Our Story
We are a locally owned and family operated business servicing San Diego and surrounding areas for over 3 decades. The company is run by a third generation General Contractor with a background in building Custom Homes from form to finish.
Solar is just one of the many sophisticated home components that our company provides.
Installing solar on the home is another upgrade and improvement to any part of a home, like installing new windows or doors. There are good window and door manufacturers, as there are good solar panel manufacturers.
We are experts in all of these areas and will help guide you through the process of choosing what products are best for you and your home and will make the paperwork for your solar installation and net metering with speed, expertise and precision.
Trust your solar installation with a Contractor with a good clean record and who has been in business longer than your warranty. With solar technology becoming more accessible in the recent years we have proudly been on the forefront of offering this service to our clients and and many years of knowledge and expertise in this field.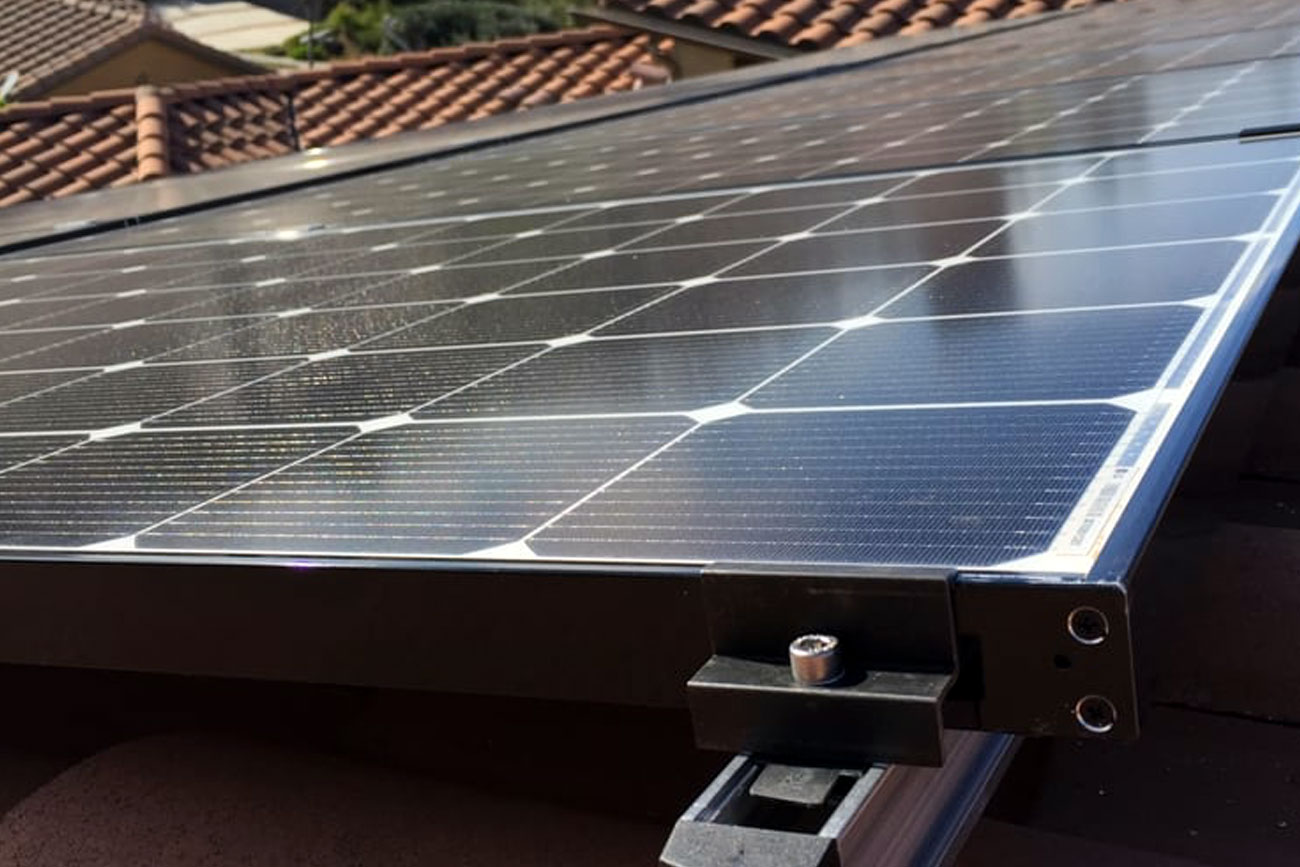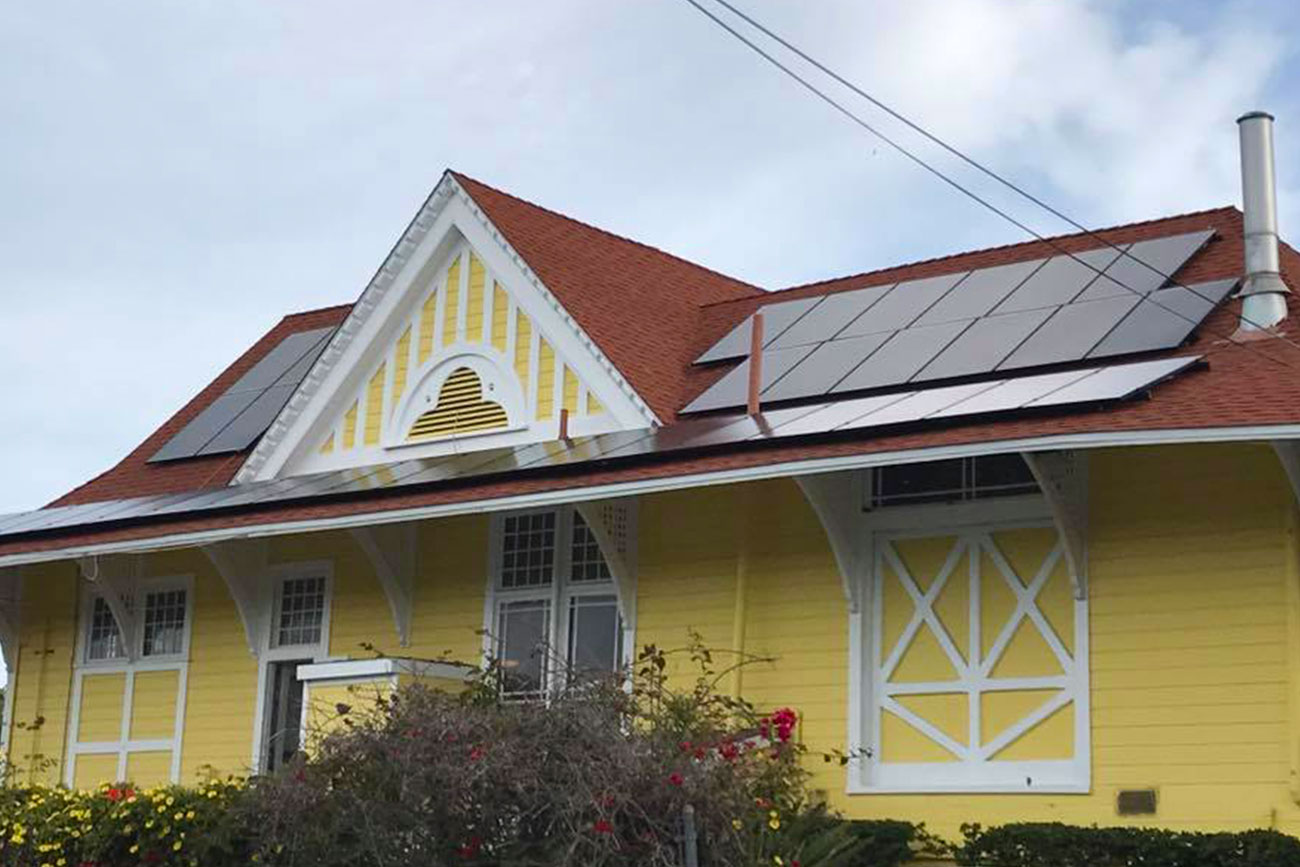 Our experienced professionals will personally provide you with:
Free Project Evaluation and Quote
Expedited System Installation
Zero Down Financing
30% Federal Tax Refund/Credit on your purchase price
(while available, ask your tax advisor)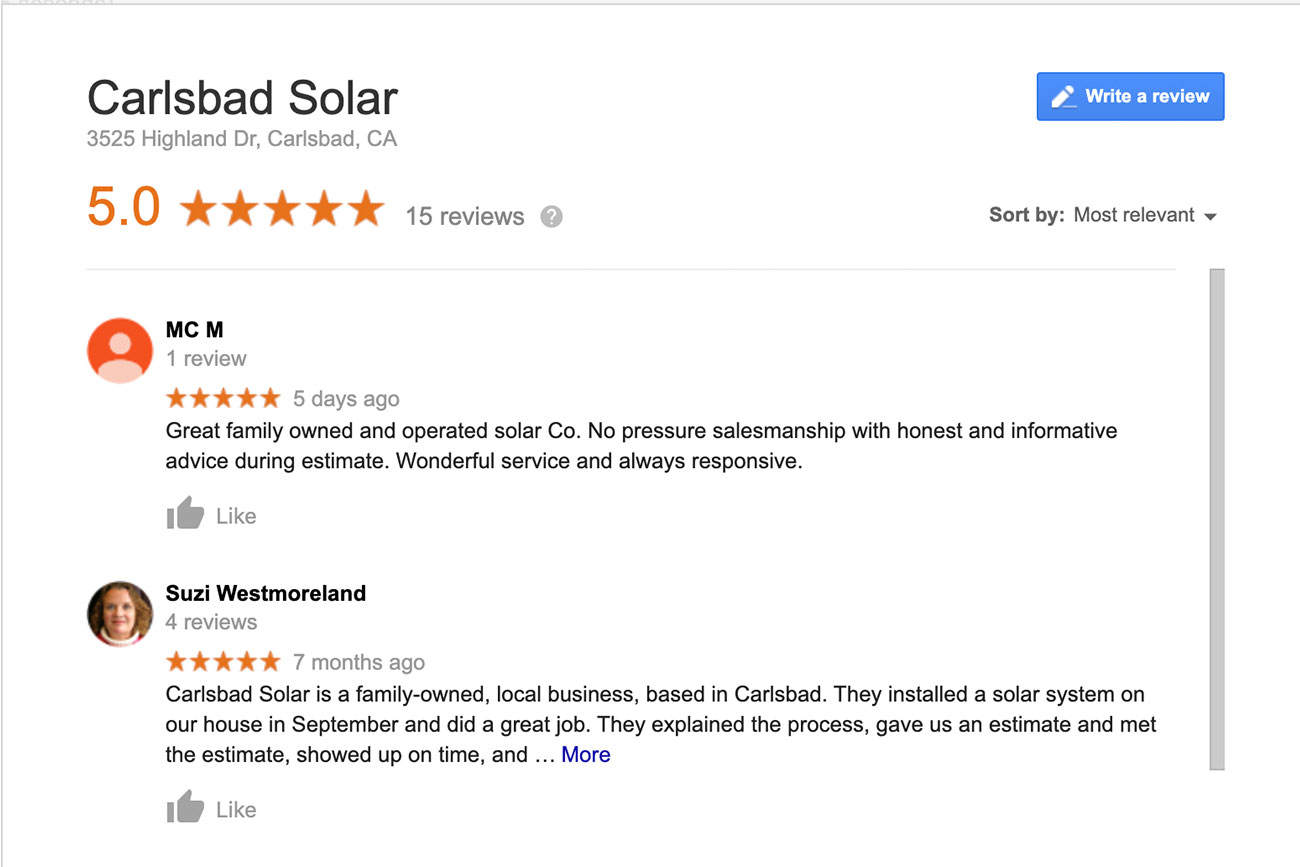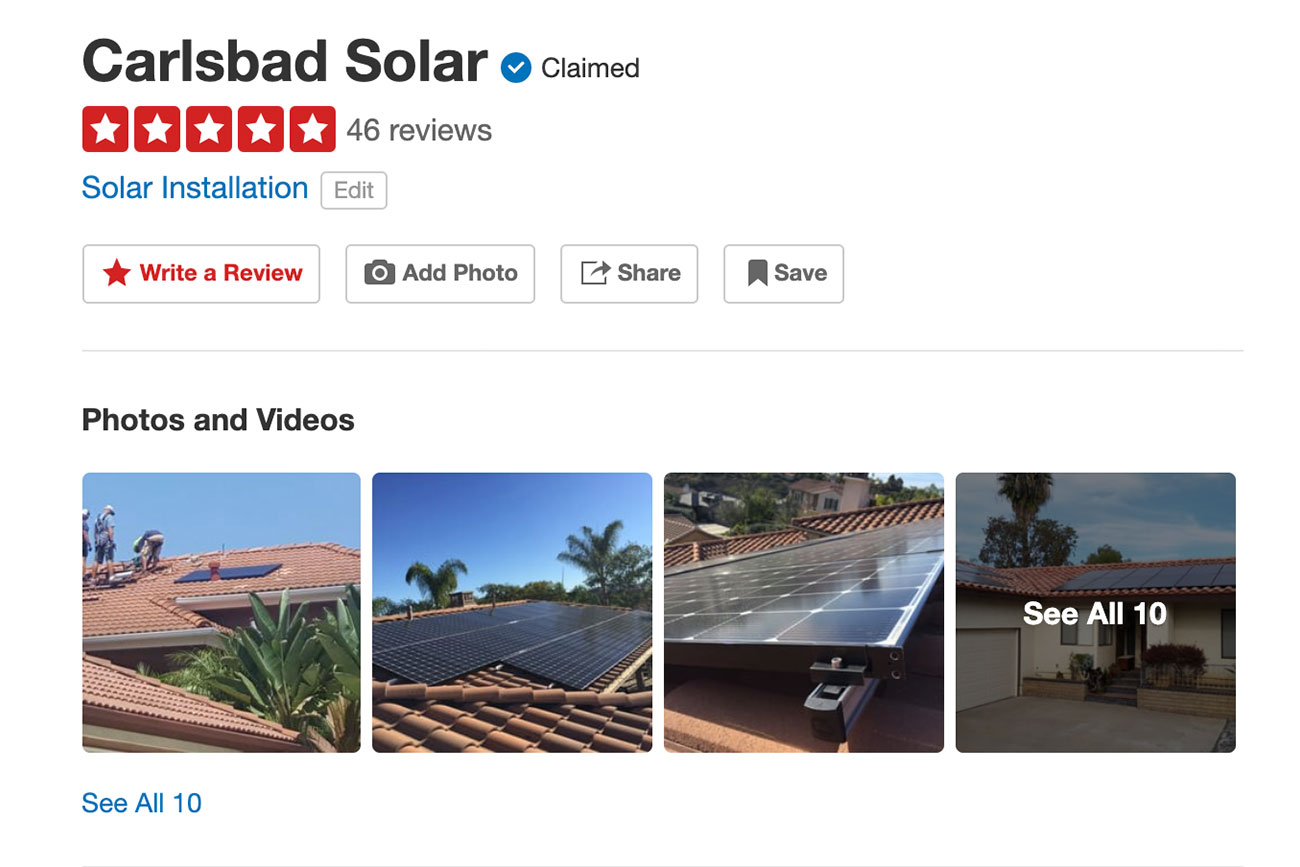 Our Clients
We have plenty of happy clients in San Diego County
who are more than happy to give us a reference. We would be honored to do business with you and are here to happily provide you with a free bid for your solar project.
Check Out Our Google Reviews Page
Get your FREE project quote today!
We are a family owned and operated business specializing in residential and commercial installations.